Impressive Power.
The leading full size pick up truck in Europe showcases the 6.2 V8 high output engine, the 5.7 V8, the 5.7 V8 e-Torque and the latest addition 3.0 V6 Diesel. Multiple powertrains for fun and function, smart solutions like the Multi-functional tailgate and Rambox cargo storage. Power & Function in the next level pick-up.
A Classic Never Grows Old
A heritage of reliability and groundbreaking design, ready to take on your toughest challenges. Back with the SLT Black appearance package and the Warlock, the revamped RAM 1500 Classic wins with convincing value and a concept proven for years.
Fierce. Both in design and power
Loaded with cutting-edge technology and designed to be a modern day marvel, the Dodge Charger merges the convenience of a four-door sedan and the vigor of its 60s predecessor to dominate the road.
Ride like roaring thunder.
Sit down, buckle up and hold on tight. From the sheer force and brute sound of the engine range to the ferocious body shape, the Dodge Challenger is dripping with muscle and pays homage to its timeless DNA.
AEC EUROPE
OFFICIAL IMPORTER FOR DODGE & RAM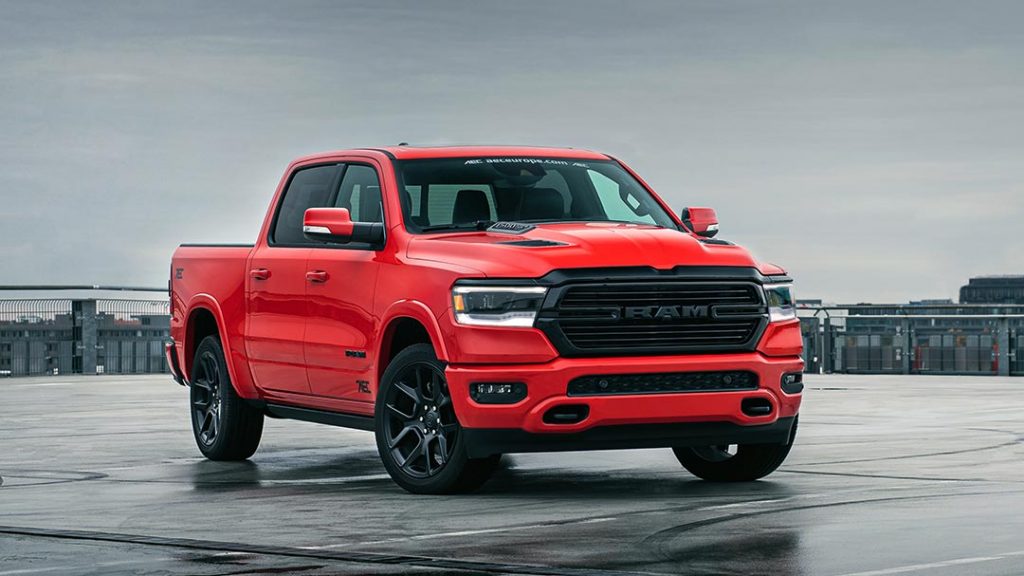 Looking for a test drive? Use our interactive dealer search and find dealers near you, including information about additional services.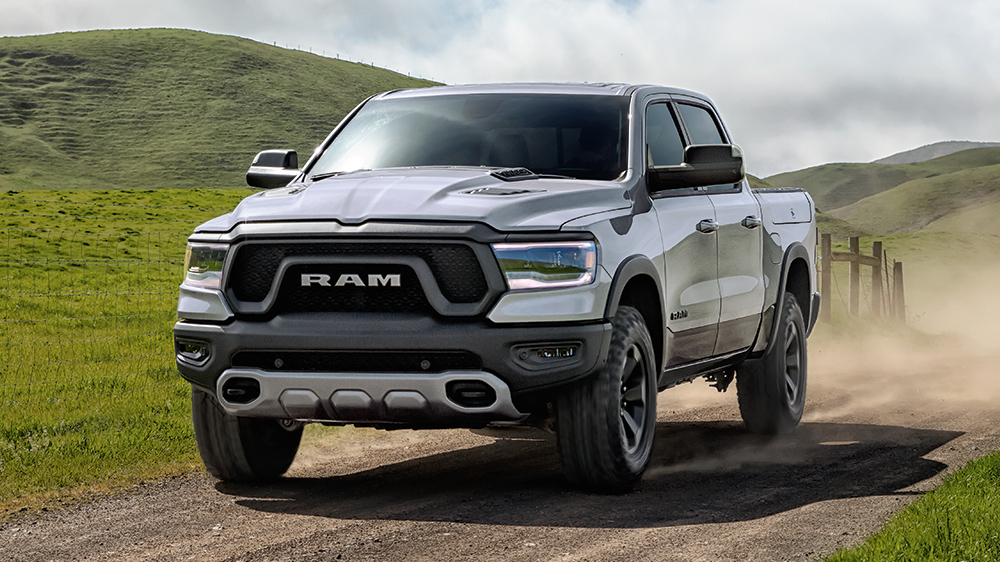 AEC Premium warranty has got you covered for 24 months (standard) and up to 60 months.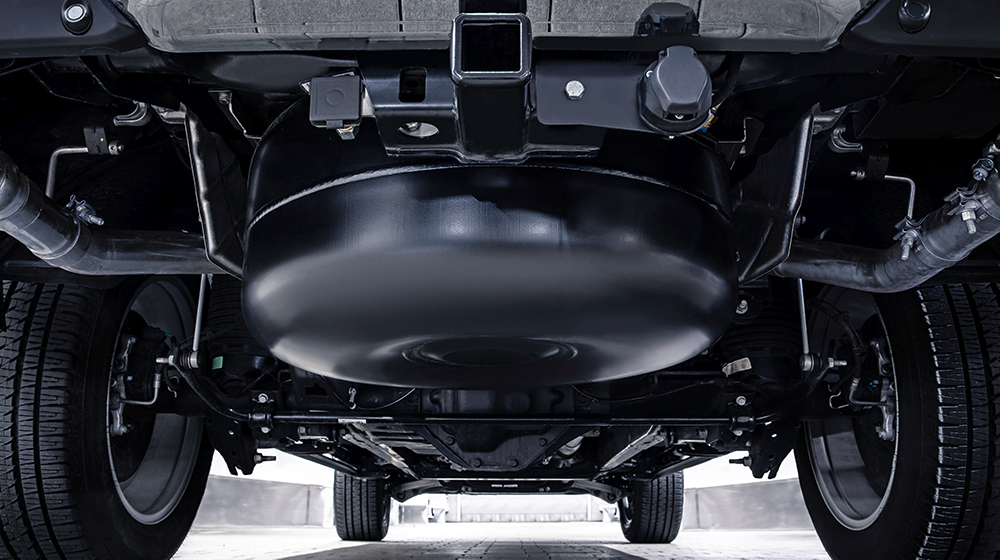 The AEC RAM 1500 with Prins LPG system offers optimum performances in terms of power, quality and flexibility.
Fuel consumption and CO2-Emissions of all Dodge & RAM 1500 models shown on this page with the available V8 - V6 petrol engines: Fuel consumption (comb.): 14.9 - 11.2 l/100km; CO2-Emissions (comb.): 395 - 272 g/km; Efficiency class: G - E*